IT teams in housing associations are tasked with driving digital initiatives in an age of austerity.
This white paper examines how IT teams can use technology to streamline costs, increase stakeholder engagement and create an improved tenant experience.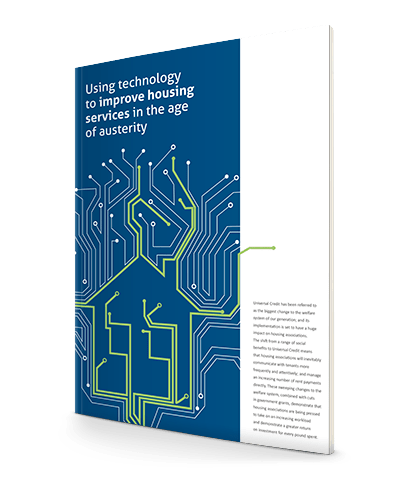 Complete the form to download our Cloud Computing Whitepaper.
Your information will not be shared.